500 Gm Morton Ghee Age Group: Adults
60 - 540 INR (Approx.)
Get latest price
Milk Type:

Other , Morton

Product Type:

Ghee, Other

Weight:

500 Grams (g)
Fresh365
Burdwan, India

Parbirhata, Near Agrodut Sangha, Sadarghat Road,
4 Years

Member Since : 4 Years
Mobile Catalog:-
http://m.fresh365ind.com/
Catalog:-
http://www.fresh365ind.com/
5
Buyer Feedback
View Number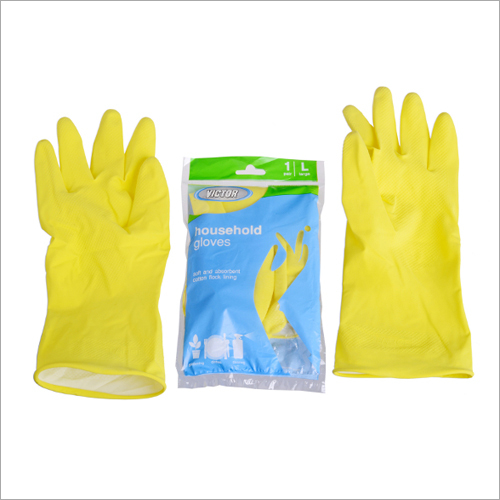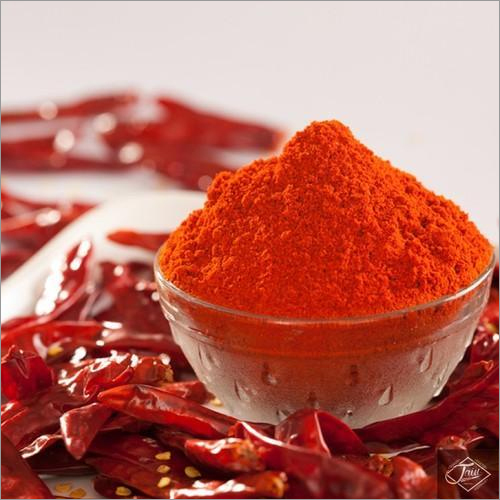 Food and beverages are the basic source of various nutrients such as fats, carbohydrates, protein, vitamins, minerals, water, etc. The entire range of fresh and pure food and beverages is kept under the safe environment and packed in hygienic material by all the manufacturers listed above. These sellers of food & beverage items make sure that all the eatables have perfect taste and are prepared by using fresh and pure ingredients. Detailed range of food products include cereals, pulses, black pepper, rice, red onion, sweets, seafood, bakery products, confectionery products, dairy products, soft drinks, etc. Apart from this, one can avail variety of beverages such as hot chocolate drink, natural mango juice, functional coffee,fruit drinks, juice, mango juice, fresh mango juice, carbonated drinks and may more.

For wholesale inquiries, buyers can contact the suitable company from above database and send buying inquiries directly to them through SMS and email.